What is a Critical Step? A Critical Step is a human action that will trigger immediate, irreversible, and intolerable harm to an asset, if that action or a preceding action is performed improperly. Critical Steps happen every day at work and at home. Work does not happen otherwise.
Work = Risk. Work is energy directed by people to create value. If an operation has the capacity to do work, it has the capacity to do harm. But people are imperfect. Workers, including managers, make mistakes. Therefore, work is the use of force under conditions of uncertainty—human fallibility.
Safety. Consequently, absolute safety is impossible to achieve with any human endeavor. Risk—the specter of losing control of hazards—is continually present. Most operations require some degree of human oversight and/or control of work. That means that some human actions MUST go right the first time, every time—when "failure is not an option."
Operational safety is achieved through two sources. There are fixed sources of safety—controls, barriers, and safeguards—designed and built into a technology and its physical structures. However, there are variable sources of safety attributable to the organization and conduct of work—via human performance, which must be managed in real time at the worksite. Therefore, safety is what people do to protect assets from harm during work—in a manner of speaking, people 'complete the design' through their capacity to respond to gaps in the original design.
Introduction
What is a Critical Step?
How to Think about Human Performance Risk
Work Execution Process
Risk Important Actions
Performing Critical Steps - Positive Control
Performing Critical Steps - Human Performance Tools
Managing Critical Steps (Manager Only)
Refresher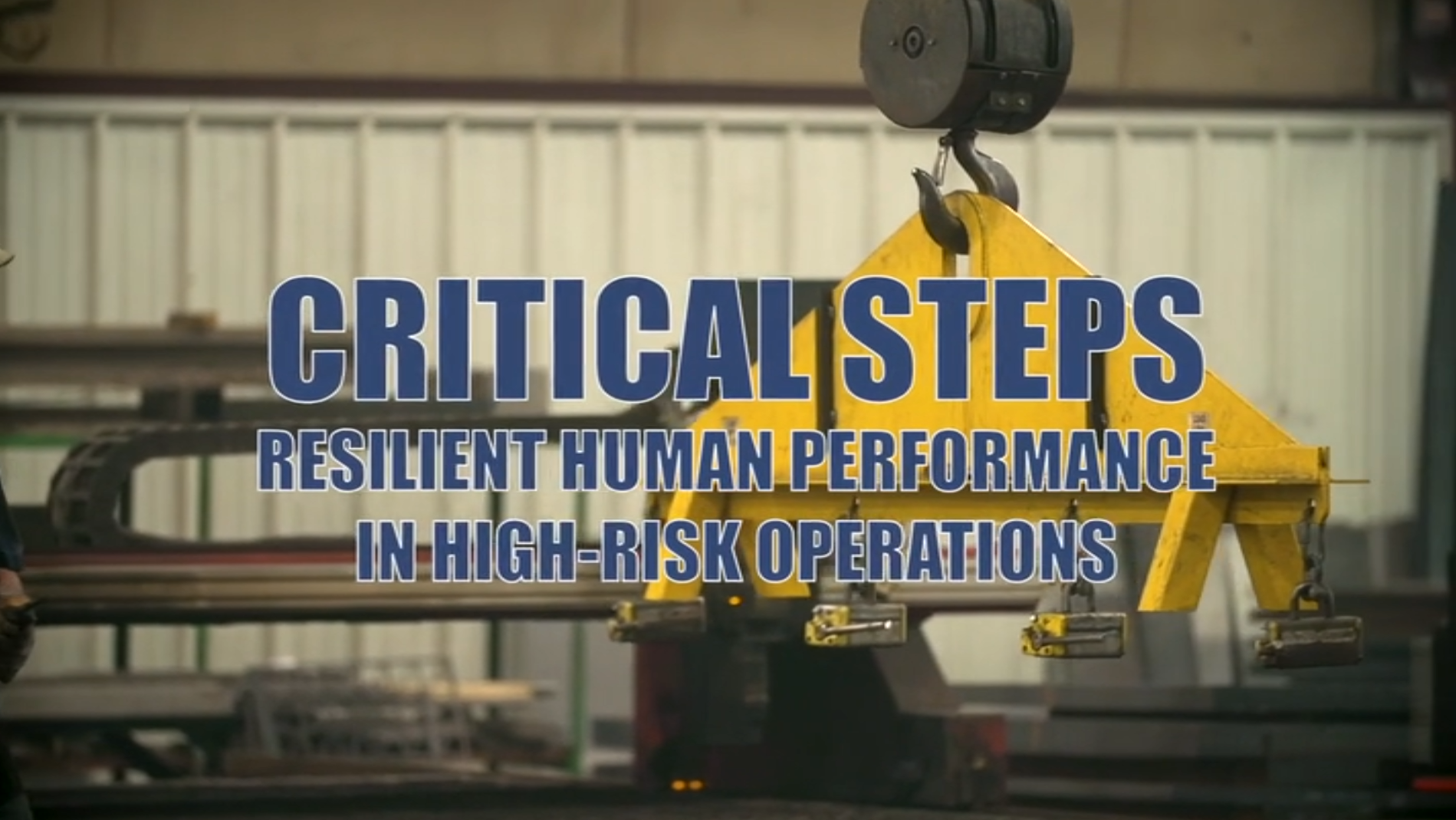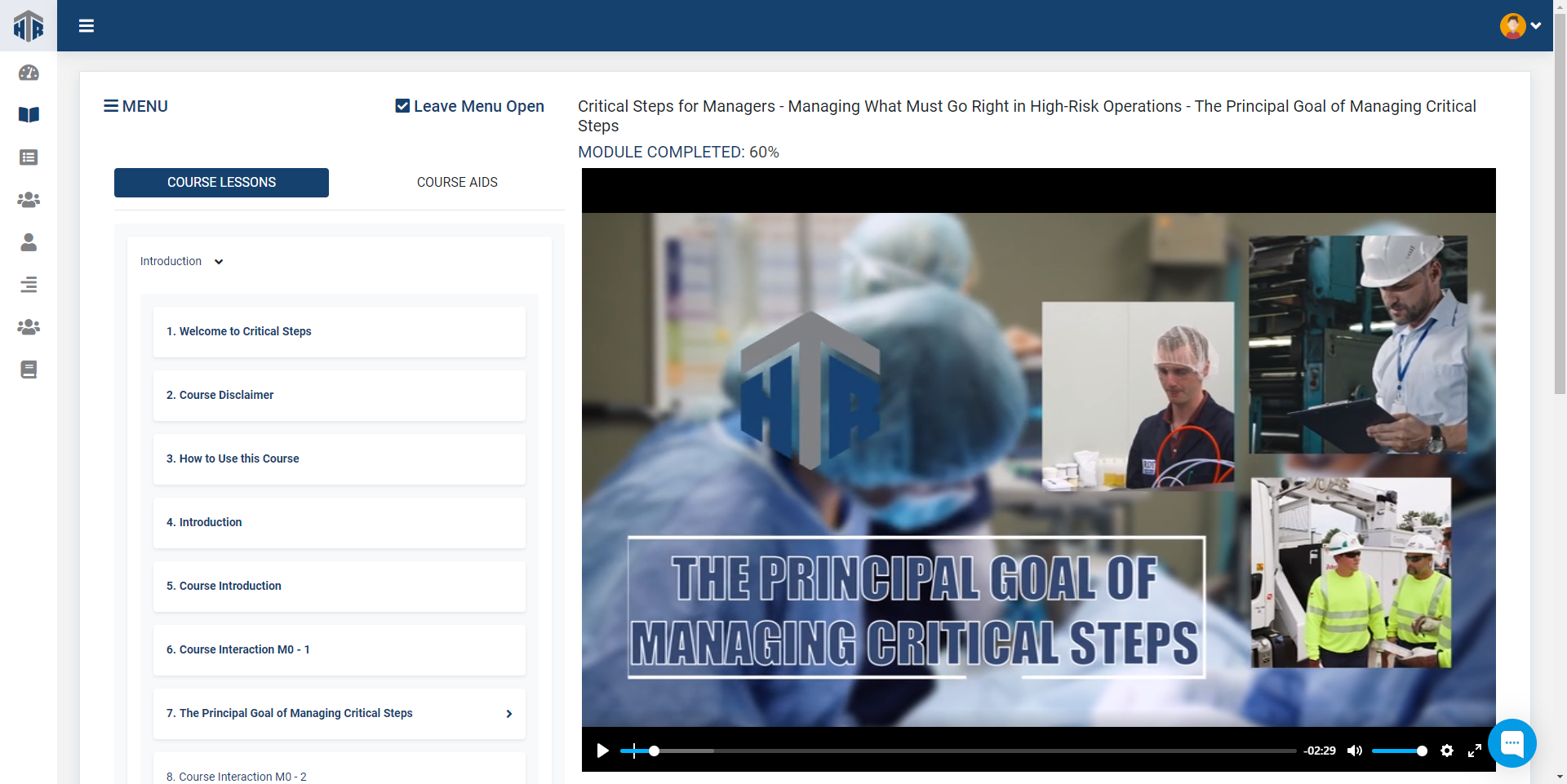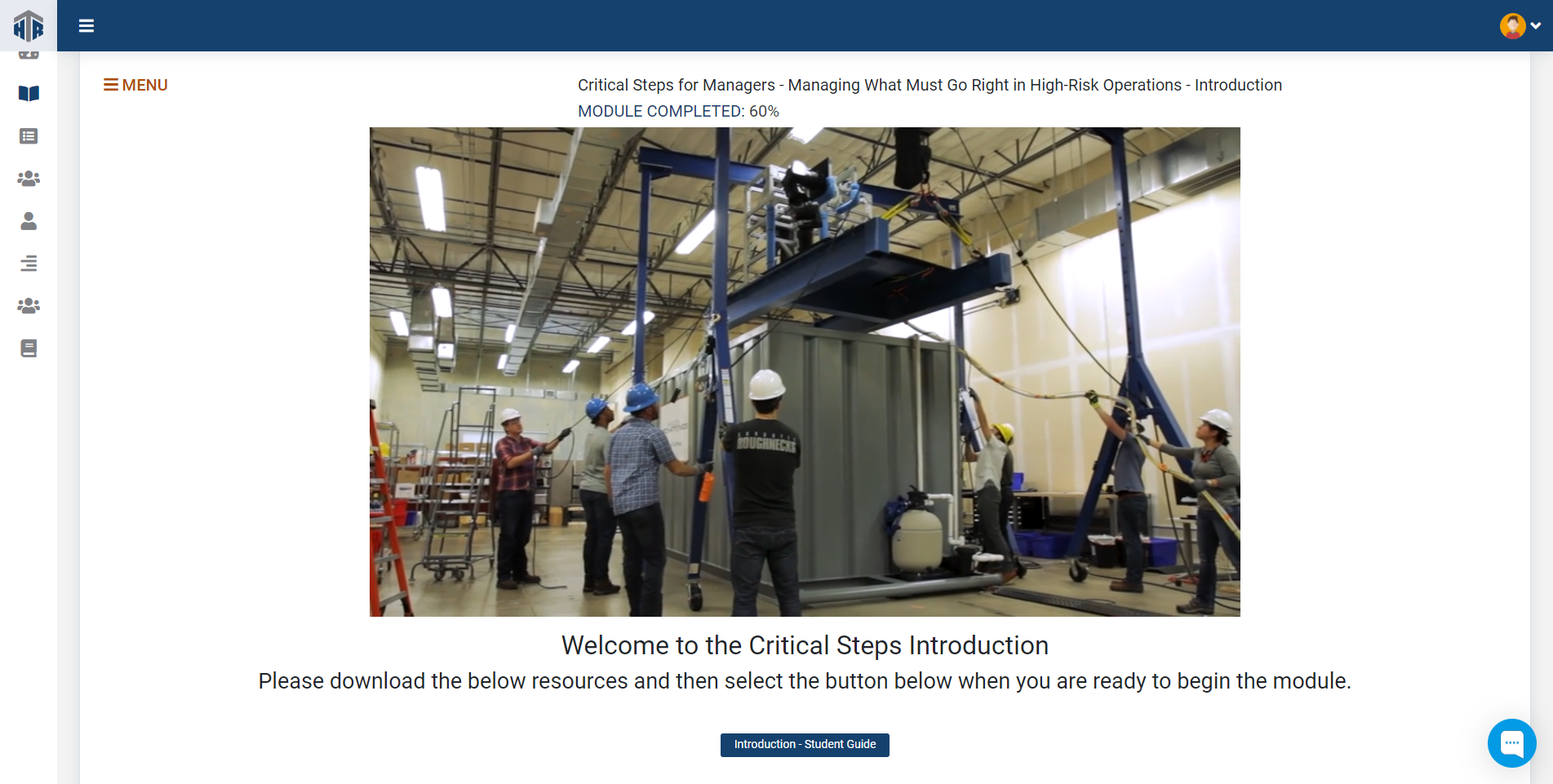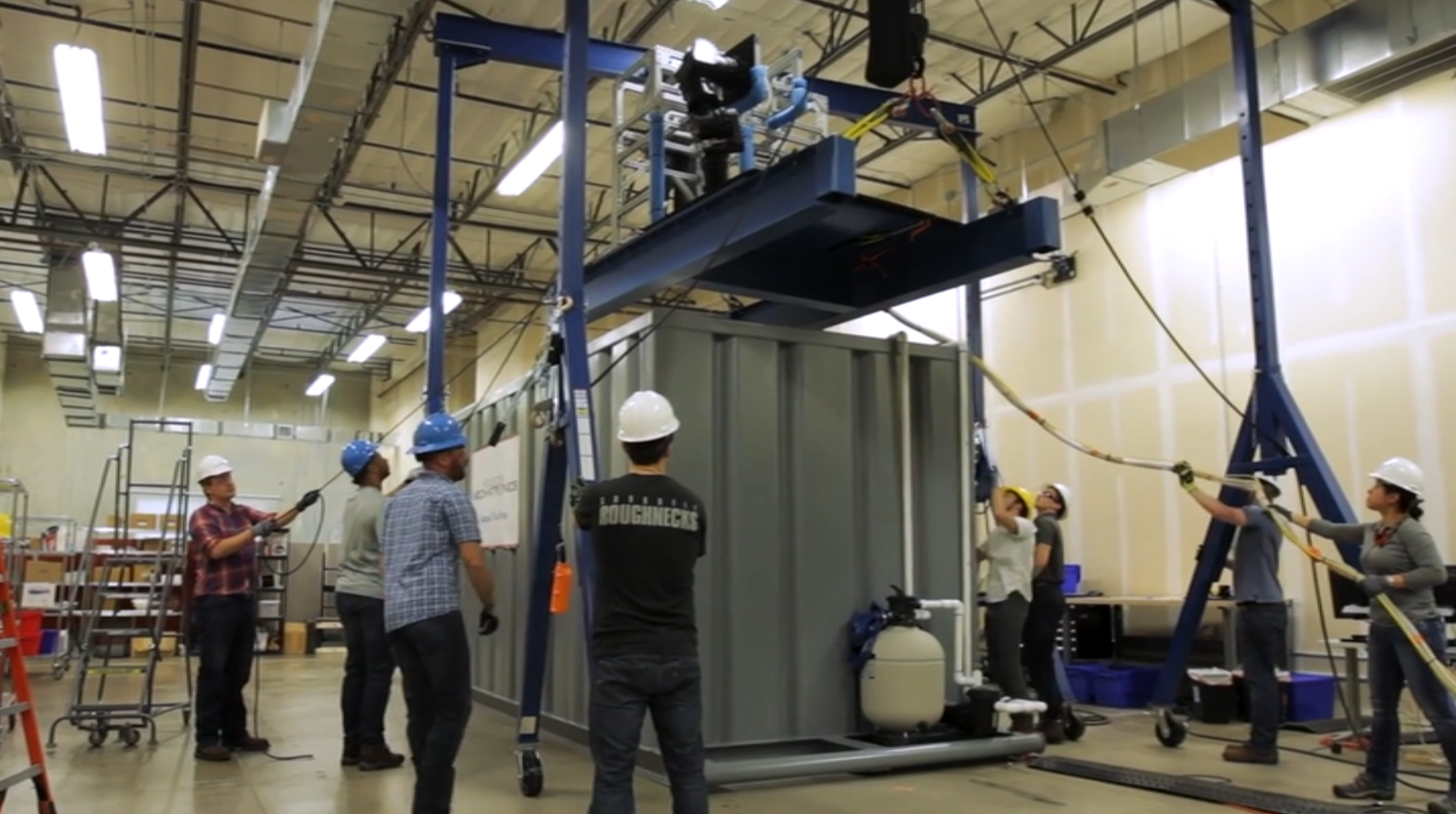 Critical Steps™ - Managing What Must Go Right in High-Risk Operations
The overarching goal of managing Critical Steps is to maximize the success (safety, reliability, productivity, quality, profitability, etc.) of people's performance in the workplace, to create value for the organization without losing control of built-in hazards necessary to create that value. 
Take a sneak peek into the book that our Critical Steps™ video-based training is based off of here.
Critical Steps™ Objectives
Note: Optional enhanced objectives can be customized to any desired focus area or audience for our training courses.
Identify
Known and recognize unknown Critical Steps and their preconditions for safety established by their respective risk-important actions
Exercise
Positive control of the release of built-in hazards during Critical Steps
Fail
Safely if a loss of control occurs during a Critical Step
Align
And realign the organization's system to support the preceding objectives
Ron Farris
Chief Operations Officer
Professional Experience
2016-Present: HOPE Consulting LLC, Business Partner / Chief Operations Officer
2020-Present: High Reliability Training LLC, Business Partner / Chief Operations Officer
Ron is an author and experienced practitioner in Human & Organizational Performance (HOP) and High Reliability Organization (HRO) that provides support for a variety of high-risk industries that includes: analysis of operational data to help front-line workers, line managers, and leaders of high-risk operations protect their assets using proven risk management methods, and error-prevention and mitigation strategies. Ron also develops and delivers:
Co-authored Critical Steps: Managing What Must Go Right in High-Risk Operations
Customized HOP and HRO workshops, webinars, and classroom training
Video-based HOP and HRO training
Observation and feedback training and mentoring
Leadership development, training and mentoring
Asset protection and risk management strategies
Accident / Incident investigation training and mentoring
Keynote speeches
Tony Muschara
Subject Matter Expert
Tony specializes in human error management, a risk-based approach to managing human risk. Tony has served on nuclear industry working groups associated with human performance (Electric Power Research Institute - EPRI and Nuclear Energy Institute – NEI), and he has presented papers at several industry meetings including several IEEE conferences on human factors and power plants.
Tony has written, "Risk-Based Thinking" a comprehensive guide for management to consider when managing and leading in High Reliability Organizations. Highly recommended by HOPE Consulting LLC.
Jim C. Marinus, Jr.
Subject Matter Expert
Jim is skilled in executing and supporting research, operations, engineering, and maintenance. He is passionate about establishing worker-centric practices to manage risk by enabling competence and providing for 'what must go right.' He helps high risk/complex organizations re-establish operational clarity, providing better support for their people through tailored planning and field-based learning. He possesses an in-depth understanding of human performance improvement (HPI) principles and practices. He excels in helping organizations establish workable safety policy, standards, and implementation approaches that enable and promote sustained reliability and resilience in human and organizational performance. Workforces and leaders have recognized his effectiveness in helping their teams ensure continued success. He has a B.S. degree in Technology (Nuclear).
Why Video - Based Training?
Real Workers in Real Situations Creates a Human Connection
Fully Managed Online Chat, Phone, & Email Support Provided During Day Shift Hours & Available at Other Times via Email
Verified Training Qualification & Understanding with Competency Exam
On Demand Training Flexibility for Employees to Train at Intervals
Automated Standalone & Refresher Training for Ongoing Training
Custom & Semi-Custom Training to Integrate Company Specific Materials