Services
High Reliability Training is the combination of two industry leading companies: HOPE Consulting LLC and Safety Instruct.  Our joint efforts to create a new company which creates the most in-depth, industry advanced video based curriculum available on the market today.
Our clients have the advantage of working with one vendor for an extensive suite of services that we can provide to them.
Our services include:
High Reliability Training
HRO video-based training which can be delivered via SCORM, WEB, VOD or DVD in the areas of:

HRO Program Setup and Execution
Human Performance
Organizational Effectiveness
Engineering Reliability
Management Leadership
Safety Leadership
Employeeship
Event Investigation and Causal Analysis

OSHA, DOT and EPA based compliant video training library which can be delivered via

Shareable Content Object Reference Model (

SCORM), WEB, Video on Demand (VOD) or DVD
Video and Curriculum Production for clients to create custom, or semi-custom, based training for their companies.
Safety Software Suite – covers the ability to handle online training with automated record keeping, team management, extensive flexibility, and customization.
EHS Suite – additional addons available for our software to meet growing needs and changes for clients, including work and document management, corrective action database and tracking, procedural (inspection, audit, etc.), qualifications, forms management, safety data sheets and more.
Ongoing consultation, safety program overhaul and guidance to the client on best practices.
Immersive software and curriculum customization available.
Eventual roll out into augmented and virtual reality-based training for clients.
HOPE Consulting LLC
HRO assessment, training and mentoring delivered on-location in the areas of:

HRO Cultural/ Behavioral
HRO Program Setup and Execution
Human Performance
Organizational Effectiveness
Engineering Reliability
Management Leadership
Safety Leadership
Employeeship
Event Investigation and Causal Analysis
Safety Instruct 
Video based production with onsite, custom and semi-custom training curriculum development

Currently focused on standard video-based solutions with an incremental rollout to VR and AR based technologies.

Online web-based training with SCORM based courses to deliver through Safety Instruct's platform or the client's pre-existing platform
OSHA focused off the shelf library of over ninety (90) courses and over 350 micro courses
Additionally, licensed courses through other providers, including 170+ full length courses and 1,100+ micro courses
Extensive Software Suite which covers the primary functionality:

Online Training – either instructor led, classroom based or employee specific

Employee specific

Easily assign training per employee, view records, additional information and catalog an employee quickly and easily

Team specific

Develop teams or groups to assign training together, associate managers to oversee employees, assign training, run reports and more!

Automate and schedule your entire training program

Record keeping – automated cataloging of all courses which have been completed

Ability to mass import users, training and legacy information

Course management – full integrated course management for importing courses, SCORM compliance and easily setting fixed timelines for compliance renewal
Course builder – easily create, update and manage your own courses with our prebuilt course builder, including lessons, lesson interactions, course aids and more!
QR Code integration – easily scan per employee QR codes to access their training reports instantly
Resource library – Over 400+ additional resources can be available, covering everything from audits to inspections to assessment plans
Qualifications – ability to import 3rd party certifications, upload files and create qualification templates for company specific procedures
Reports Management – extensive reports management, with the ability to run reports based on the user, team, course, job number and division. Filter by date, views, attempts and currently assigned. Easily export any associated report which is ran.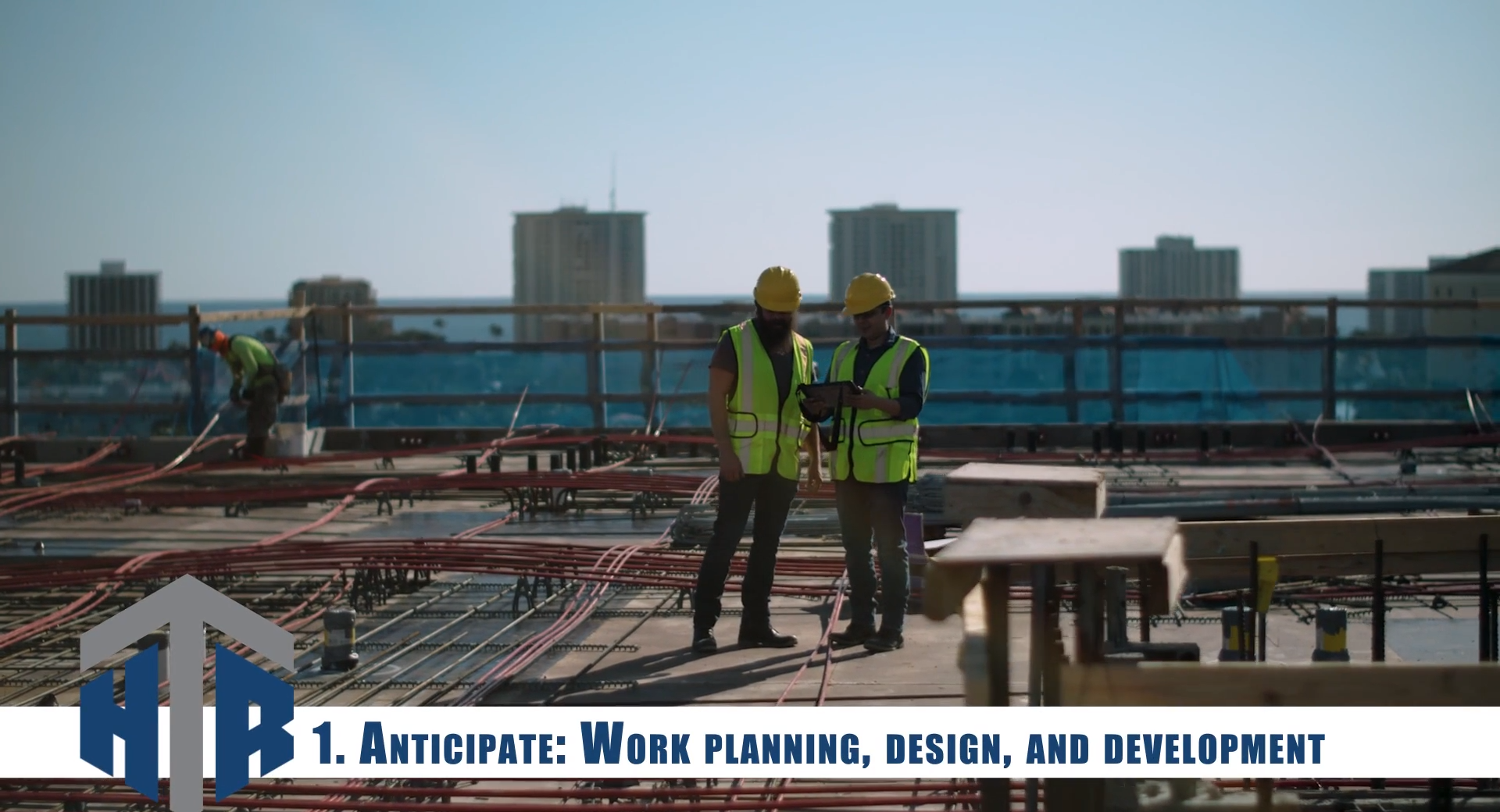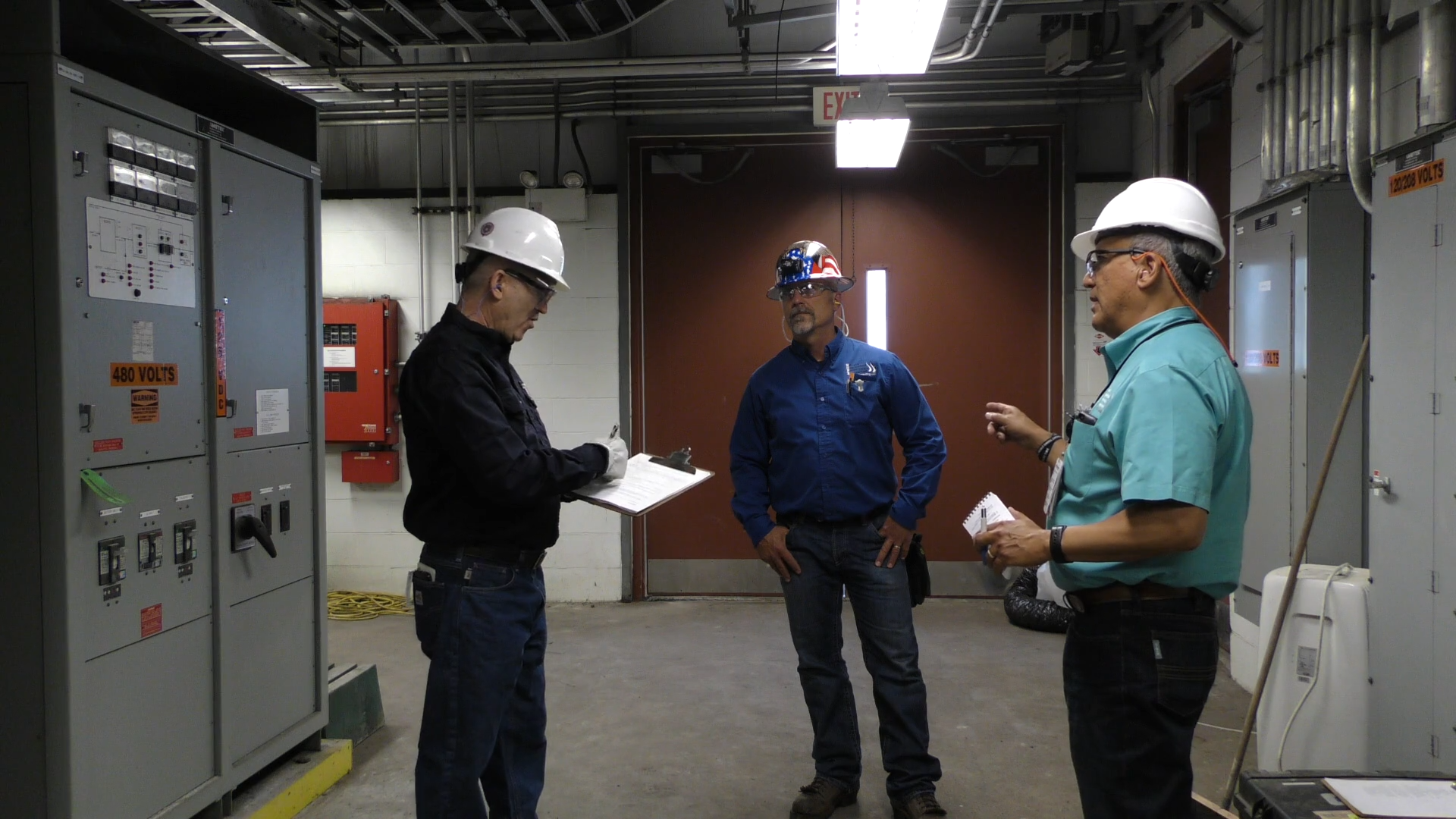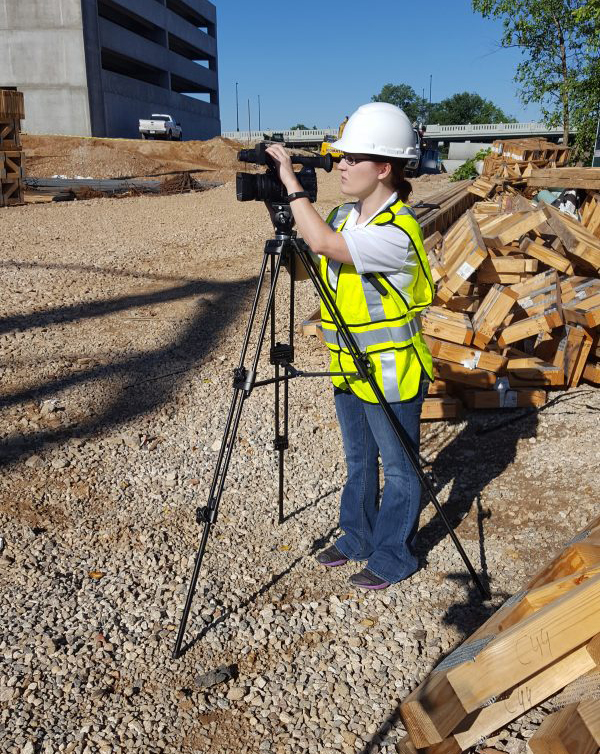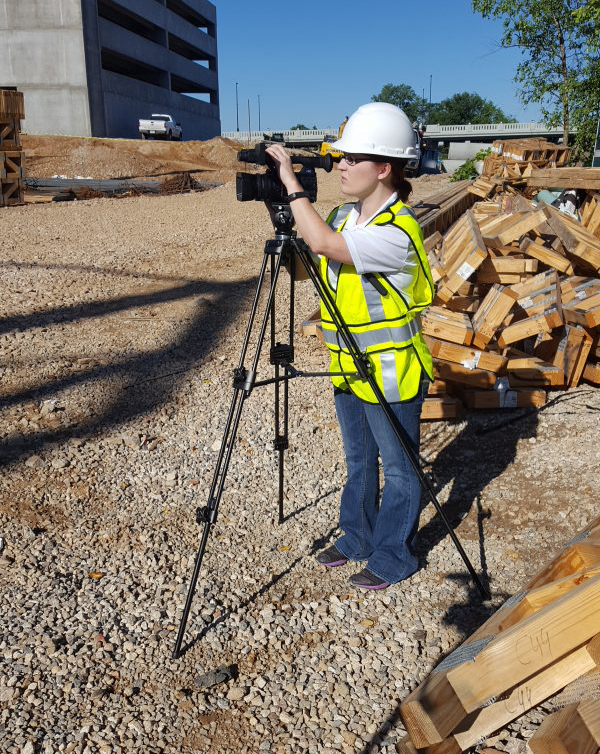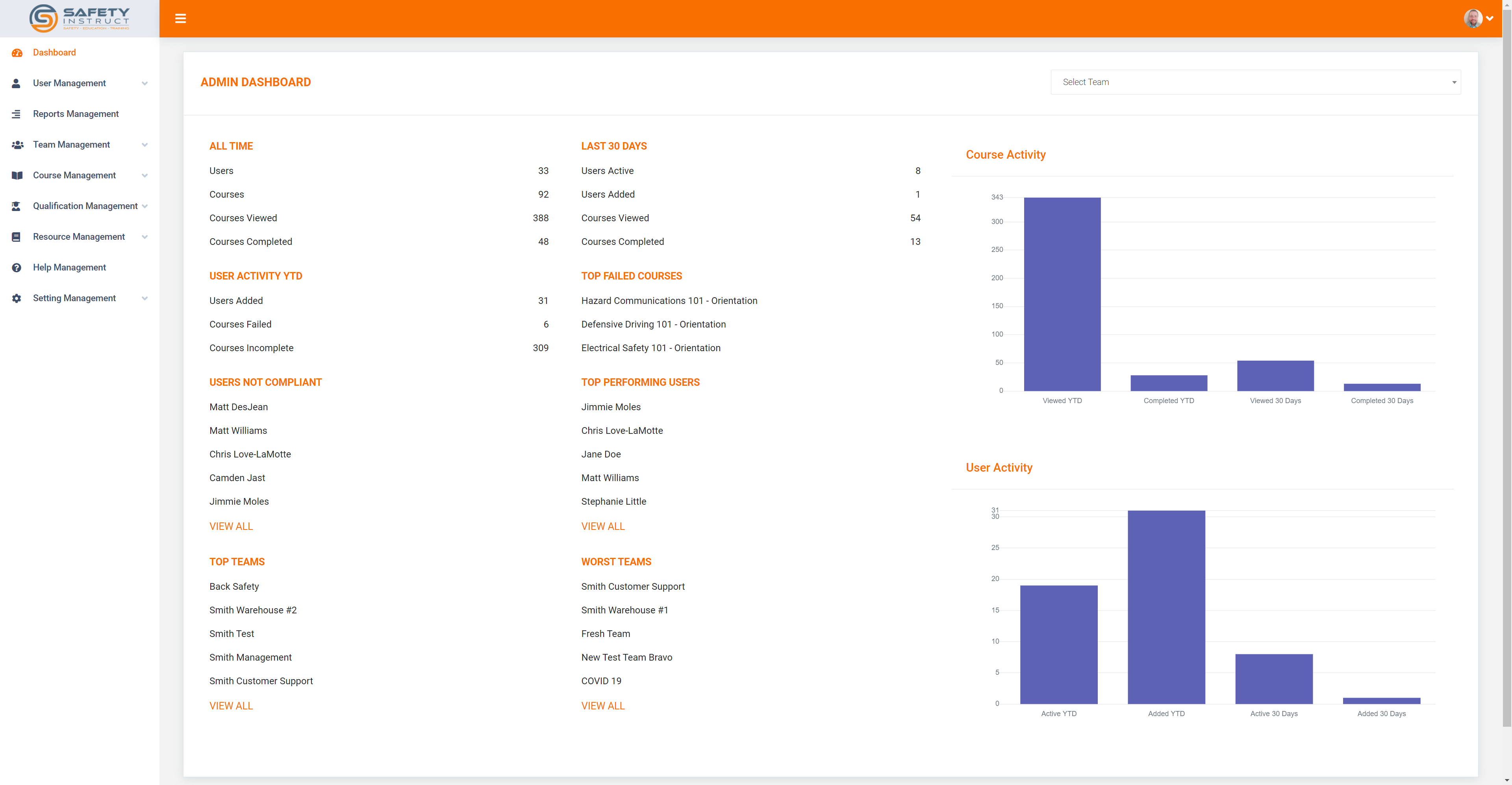 Schedule a Call
Ready to Get Started?
It all starts with a phone call where we can learn about you, your company and the challenges you're trying to overcome.
Schedule a Call